Competency-Based Industry Specific Training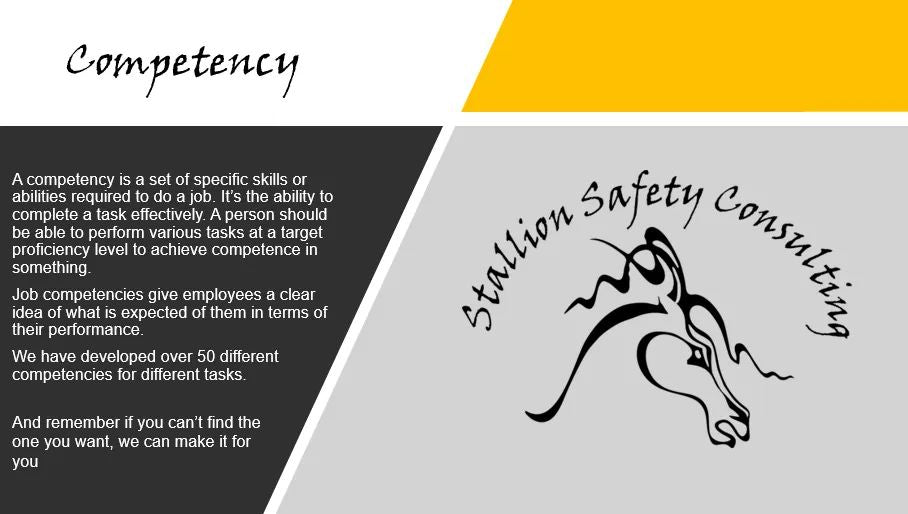 One of the key wins for every organization is developing ways for Increasing proficiency and productivity. Online Safety training can be an extremely effective way in improving Occupational Safety and health Training efficiency.
Employees already have unique skills, knowledge, and talents that they bring to the table. The primary goal of skills assessment is to identify gaps: What do they know now and what do they need to learn to achieve their goals? 
Competency-Based, industry specific online training emphasizes what an employee can do rather than how much they know. Competency-based online training is all about personalizing the experience. Every employee within your organization needs something different out of the online training course to become proficient. For an employee to be successful in completing an industrial safety course online, they must progress to the next online training module by first mastering the task or process at hand. There are no time limits and keeping up with their peers is not a priority.
For a competency-based online training program to be truly successful you must determine how each employee is going to get from point A to point B. Point A represents their current skill sets, talents, and abilities. Point B is their true potential, or the stage at which they are the most productive.
You must have and track the progress of your employees while they are participating in competency-based online training. This should come in the form of flexible eLearning assessments that cater to a wide range of learning needs and preferences. 
 Stallion Safety Consulting and Training has created an online portal to a wide range of Industrial Safety Training.  To compliment the Online Workplace Safety Training, we offer a shop of printable safety material such as New and short service worker Competency programs and plans, as well as  job/task specific competency checklists
Leave a Reply